Dear Metaboanalyst team,
I am having trouble producing the excel sheet containing the VIP scores. I use this function quite often, and the last time I used it was last Friday (9/23/22) however today it does not seem to be functioning. Below I've outlined the steps and parameters I used to get to my issue.
MetaboAnalyst 5.0
Generic Format
Statistical Analysis [one factor]
Uploaded a .csv file
Concentrations
Samples in columns (unpaired)
Data transformation
Data Scaling
PLS-DA
Imp. Features
Button the open excel file with VIP Scores in not working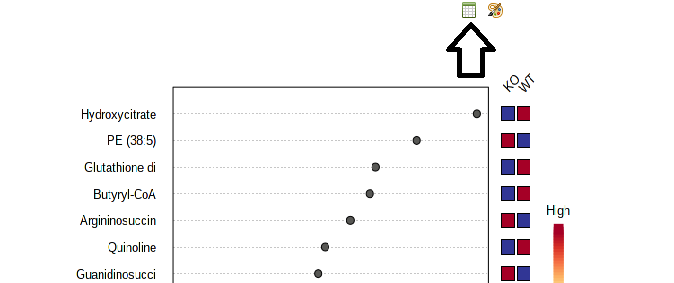 Thank you for your help.