I urgently need some help, thank you very much!
For windows 11 system, my home directory is 'E:' and include three sub-folders: "FASTQ", "DATABASE" and "RESULTS"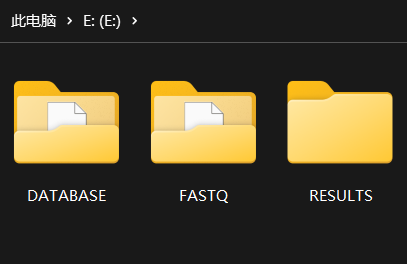 then run this command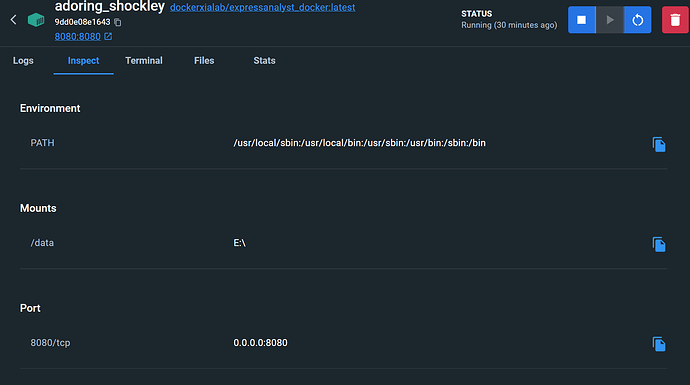 what is the "data directory" inputing in the forum? I have tried various forms, but after clicking 'confirm', I am always prompted with an input error.